Welcome to AML
Australian Mortgage Lenders
Australian Mortgage Lenders (AML) is Australian owned and operated, ensuring that you always get information and advice from trusted local professionals. We have access to a number of of Australia's top lenders in first mortgage security and a strong presence in the private mortgage market. Our investors trust our extensive experience in the Australian mortgage market, and rely on us to provide careful and thorough information to maintain our outstanding reputation for rewarding investment home loan offers.
AML is accredited with all major lenders, and we're a member of the Finance Brokers Association. We understand the market and the trends, and we are dedicated to securing you the best possible deal that could save you thousands on your mortgage.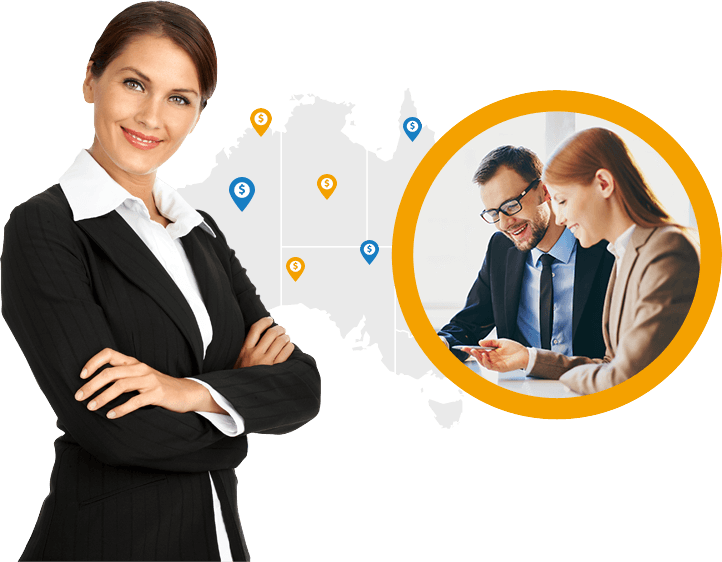 Are you a Borrower?Find out more about how we can help you connect you with the finances that you need, when you need them.
Are you an Investor?Access a range of opportunities to invest in mortgages that most investors can't.
Get Solid Return on Investment with Private Mortgage Lending
Sophisticated investors can find exclusive investment opportunities secured by real property assets.
Got a Question? Contact Us Today!
Contact our team to find out more about investment opportunities, and whether AML is right for you.
1300 207 185
john@aml.net.au
Businesses are agencies which can be procedural within their functions. All corporations are created under policies which aid in smooth…
Stay in Touch
Request a callback from an AML professional by completing the form available. Alternately, you can reach us by phone or email using the details below.
1300 207 185
0439 968 389
(08) 9513 0255
PO BOX 4121, Mandurah North 6210
john@aml.net.au